Unleash The Power Of Your Brand
BP Creative Group is a branding and marketing design studio.
We partner with brands that are committed to creating an evolution.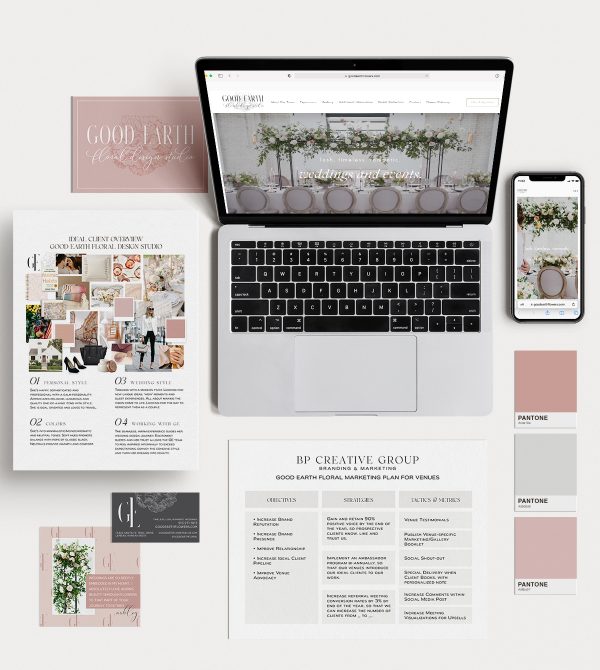 Nothing's off the table when it comes to Branding and Marketing.
Together, we:
DESIGN a purpose-driven brand
POSITION to attract your ideal audience
SIMPLIFY marketing strategies
CREATE cohesive internal processes, and
DEFINE client experiences
Our goal is simple – to provide strategy-driven support – and we won't stop until we get you there.
What our Clients are Saying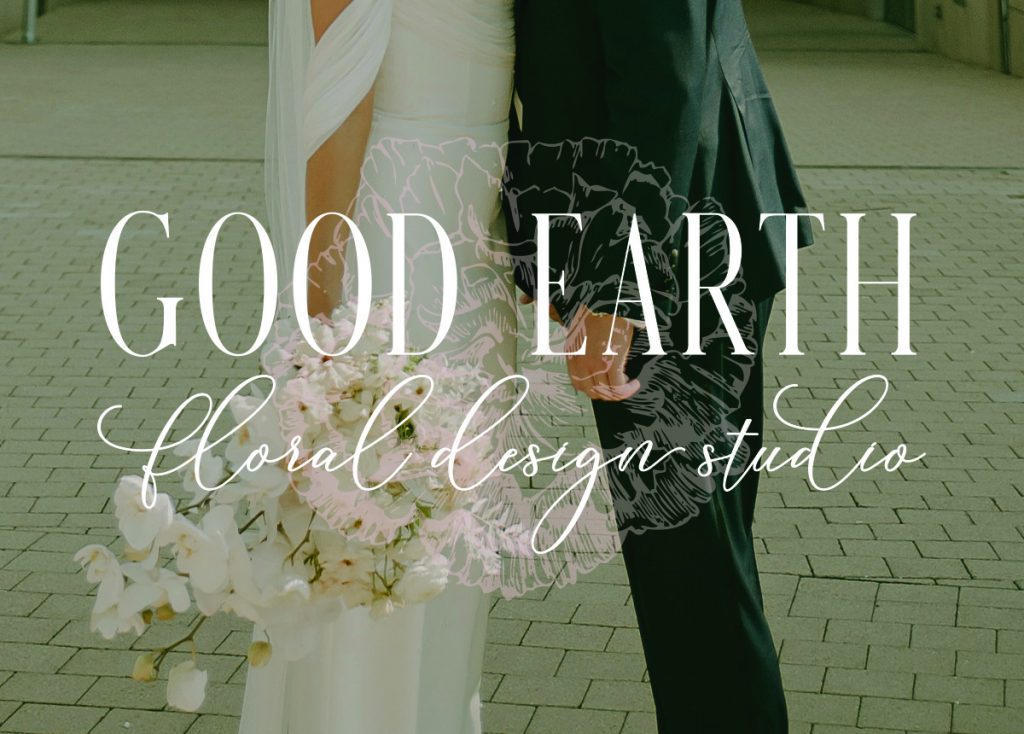 BP Creative Group has been an amazing asset to our team! 
They have created a complete brand experience for our clients and continue to help us improve our client experience as well as our reach through their SEO and social media expertise. 
We highly recommend BPCG as a branding specialist, but also a partner to your business to continue to develop and strengthen your reach to your ideal client.
Good Earth Floral Design Studio
The experience we have had with BP Creative Group has exceeded our expectations. Their knowledge of what it means to represent a brand is phenomenal. 
A clear understanding of what our company is, what we aspire to be and the message we want to convey to our market has been achieved through conversations that dip below the surface and dive into why we are in existence. BPCG's attention to detail in the execution in development, design and print has brought a life and spirit to our brand. 100% recommend!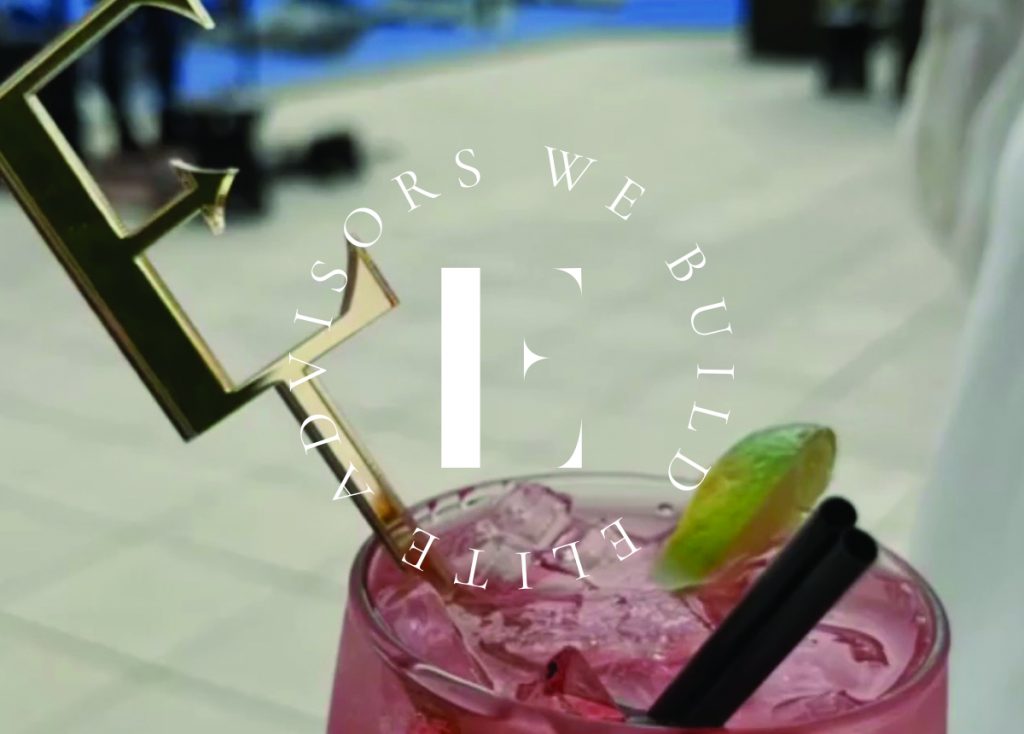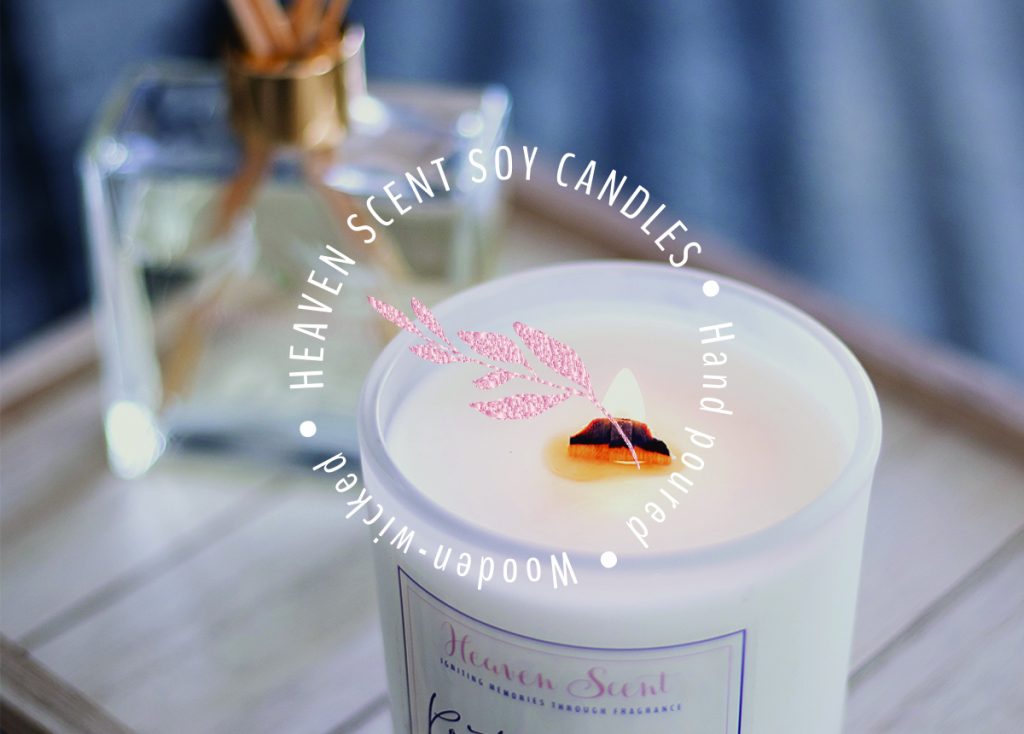 The process working with BPCG has been amazing. 
M-C challenges you as a business owner to really dig deep to determine what you want to see from your business. Working with BPCG is not just logos, printed material, it's a strategic marketing process that helps accelerate and grow your business. 
M-C and her team gave me time back, meaning I was able to really focus on creating and developing more products for the business while they focused on the marketing strategy. There are always surprises with M-C. She challenges you to think strategically on where you want your business to go. She is a real partner and develops your business from a marketing perspective.
You've come to the right place.
I'm Mary-Catherine, your branding and marketing strategist. I'm so excited you're on a mission to gain clarity in your brand for successful campaigns and business growth.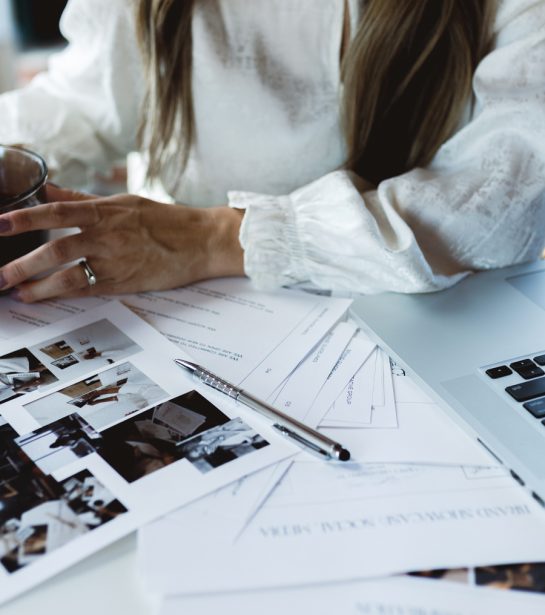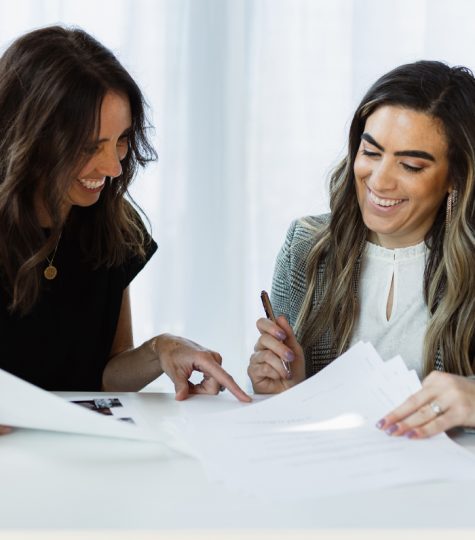 Interested in Our Process?
We tailor strategy and support to meet you where you are in business and in your branding journey.