We're more than a creative agency.
We look at the whole picture, consult on levels necessary for consistency in branding and marketing that empowers you and your team to spend more time working on the business you love.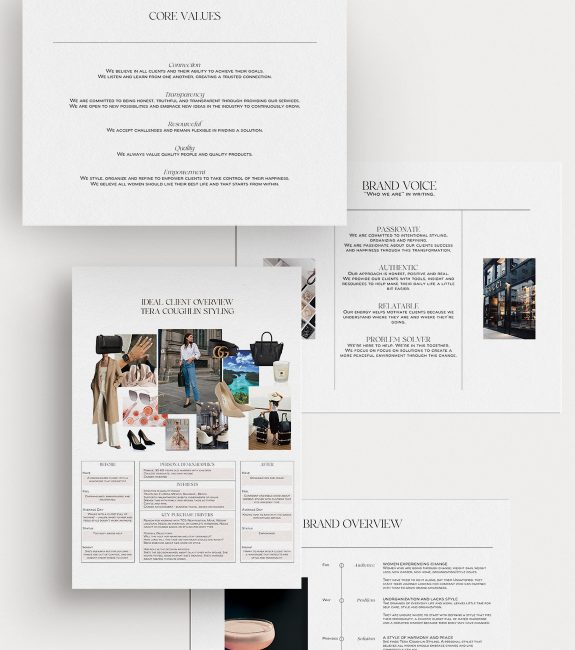 Your best investment yet! We dive into your mission, vision, values, and target audience – creating an intentional strategy to understand your brand on a deeper level.
These essential details will map out the best way to achieve your organizational goals.
Launched within 3-4 weeks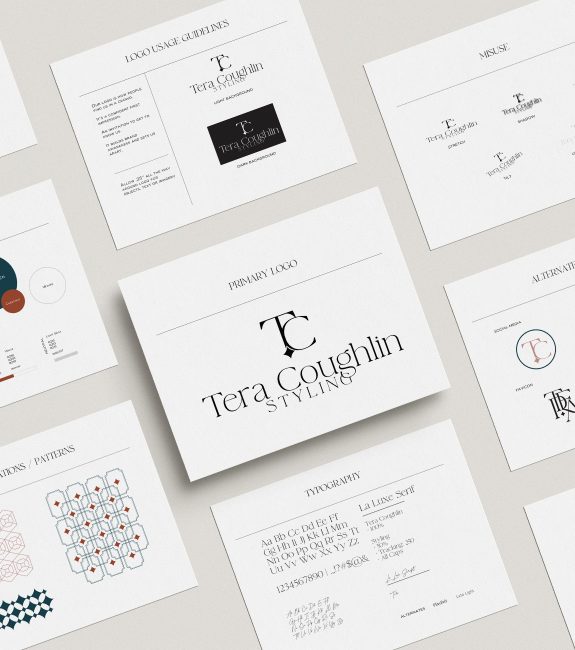 We develop concepts and designs to fit your brand style, personality and voice.
This creative direction will allow your brand to take center stage while interacting with clients.
Launched within 5-6 weeks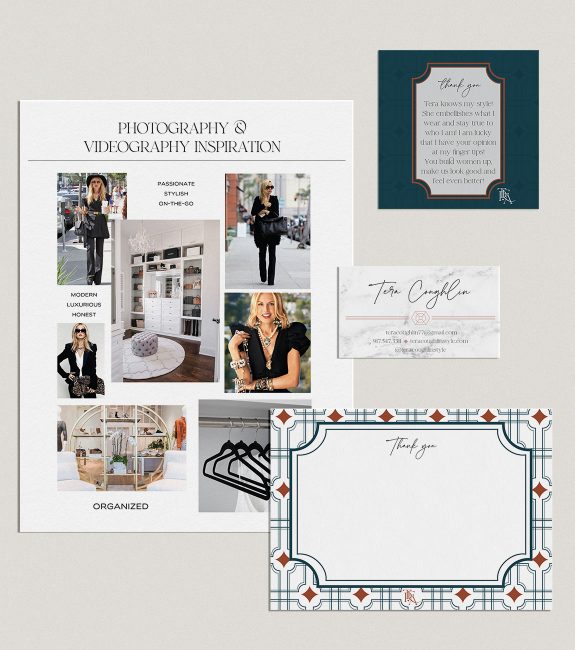 On-going Marketing Support
Our diverse, full-service team is with you every step of the way.
Done with you and done for you packages allow us to collaborate on all marketing that magnifies your mission and maintains accountability.
6-month Minimum Commitment
Event design, social media templates, promotional products, printing, or campaign development & management?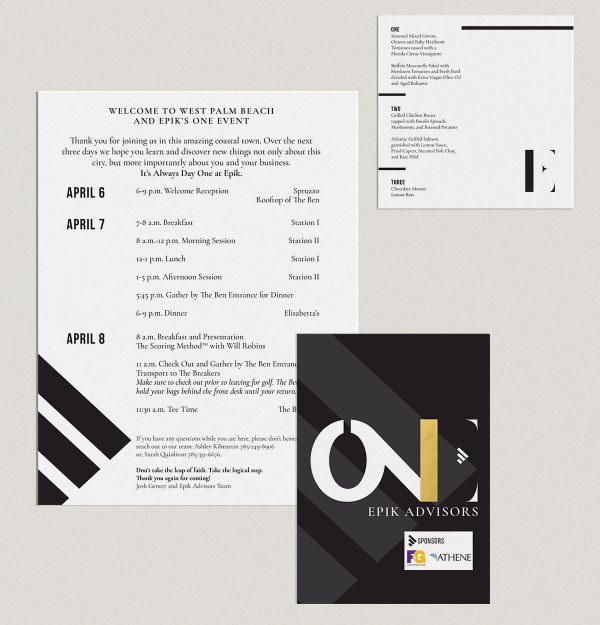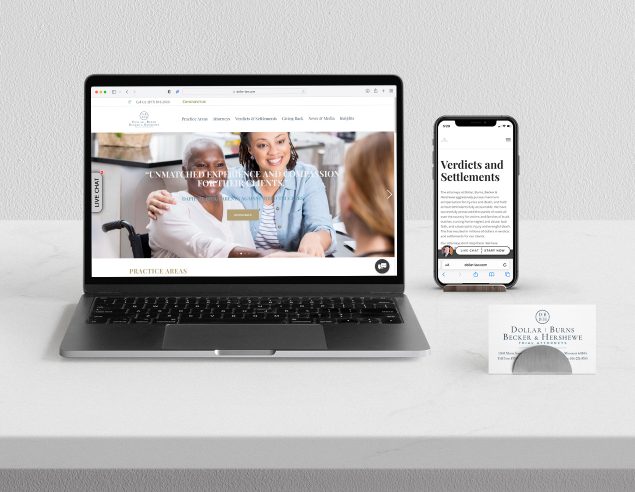 Dollar, Burns, Becker, & Hershewe LC
How We Unleash the Power of Your Brand
NARROW FOCUS
Every project begins with strategy. This collaborative process builds a strong, authentic foundation focused on culture, values and goals.
This will narrow your position to brand effectively.
Unleash your why, CONFIDENTLY
EMBRACE
Now that we have a foundation, we can simplify processes, align visual branding, and proactively market without the overwhelm.
Unleash your what, CLEARLY
LAUNCH VISION
Your business will increase productivity and make sound decisions by leveraging your culture & values to achieve your ROI goals.
Let's launch your clear vision.
Unleash your how, CONSISTENTLY
Frequently Asked Questions
Why is brand strategy and brand design so important?
Through our brand strategy, we work to identify foundational pieces that uncover your organization's essence. These authentic qualities resonate with your ideal client because of your unique factors and positioning. We design a strong identity and style, while streamlining strategies and processes for growth and ease.
What happens next, after developing my brand strategy?
Creating your brand strategy is just the start of unleashing the power. Your brand will need cohesive collateral like a stationery, packaging, templates, a website, and additional supporting material. We provide these opportunities in our brand and web design packages as well as on-going support.
What if I need an additional refresh to my brand strategy, design or website?
This is no problem at all! Sometimes, due to circumstance, your vision, audience or business model changes. We want your materials to reflect the best version of your business and brand. We will submit a separate proposal for a la carte services, if a full package is not needed.