We've curated, customized service offerings to include what's necessary to grow your brand.
Our services include branding, marketing, and events.
We invite you to look around and if you don't find what you need, download our entire services list.
First, are Branding and Marketing worth the investment?
When branding and marketing come to mind, have you thought "I don't think I'm going to get a return on investment" or "it costs too much" or "I can't see the value". 
The truth of it all is that branding determines how your business is perceived both internally and externally, and the importance of its impact cannot be overstated.
There's never a second chance to make a first impression!
Intentional, clear foundations of branding and marketing will not only excite and intrigue ideal customers, it will drive an experience and motivation on both ends.
Yes, it's imperative that your branding is cohesive and consistent, but more importantly, it should be a guide to follow that allows for growth, alignment, shifts, connection, and trust!
Branding and Marketing Packages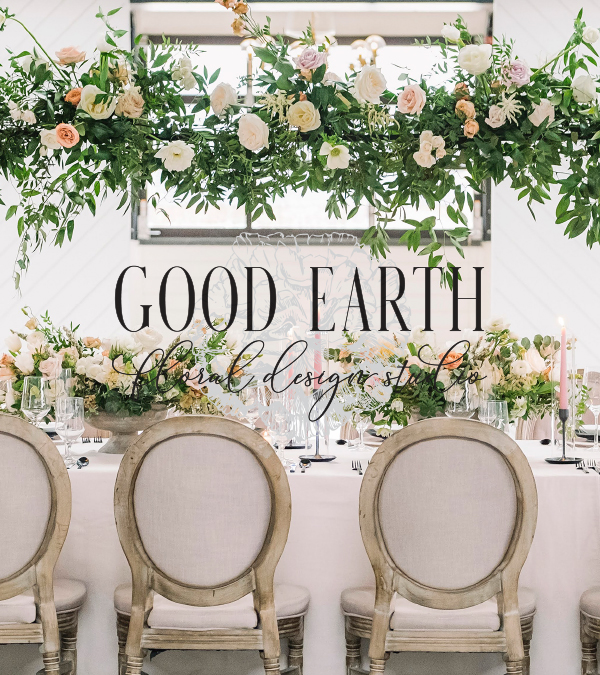 It's time to take care of your top employee, whose monthly salary costs you less than a night out, yet the work they do for you is able to generate far more sales.
Hint: we're talking about expanding your brand and website!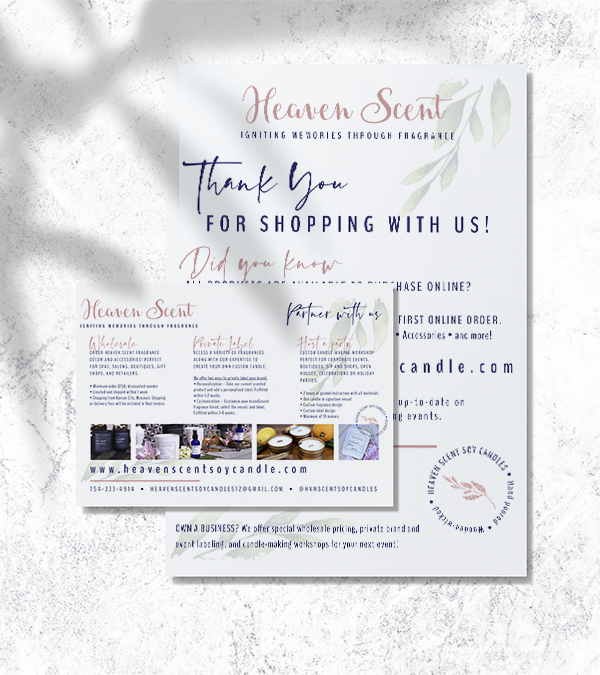 Wouldn't it be nice to have clarity all month long in marketing directions that make sense for your brand?
Connect with your audience on a deeper level through brand strategies, design, partnerships, social media and goal-mapping.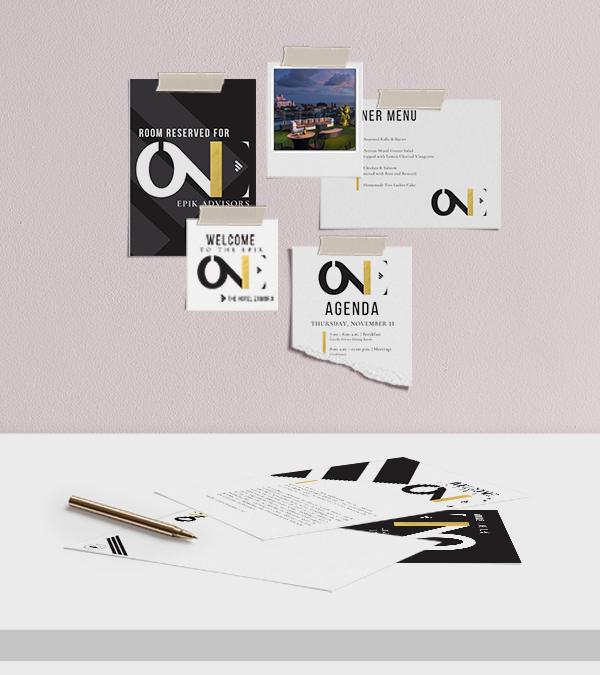 Your job is to focus on clients, employees, or donors. Our job is to build a trustworthy brand based on the goals and mission of the event.
Our team partners with you to create an event experience that is well-designed and enjoyable.
STRATEGY
First, we identify details of the business to attract the ideal audience.
Next, we want to know where you want to go and goals. uncover growth opportunities.
Last, we'll uncover growth opportunities that compliment your brand foundation.
This is where the magic happens.
ACTION
We develop actionable plans with deadlines, depending on how much or little you want to be involved.
A cohesive and consistent brand experience is designed for specifics marketing platforms.
We can handle it all.
EXECUTION
Our team's creative direction will assist your team as a trusted resource.
We will partner with you every step of the way to make sure the job gets done with clear plans, guidelines, materials and analytics to back it up.
Take a breath of fresh air.
Can't stop, won't stop - you need more?
social media templates, promotional products, printing, or campaign development & management?