Creating any type of marketing without a brand strategy is a critical mistake most businesses make. 
You won't be able to market anything well unless you know what it is you're marketing!
We begin by collaborating to define the essence of your brand through voice and visual direction, uncovering the true purpose and goals of your business.
Once we've defined the personality, we develop all the items necessary to go to market, allowing the foundation of the brand strategy to influence each piece of support.
Our process for creating bold brands is intentional and proven.
So, are you ready for deep strategic thinking that will guide this process and have you walk away with everything you need for business organizational success?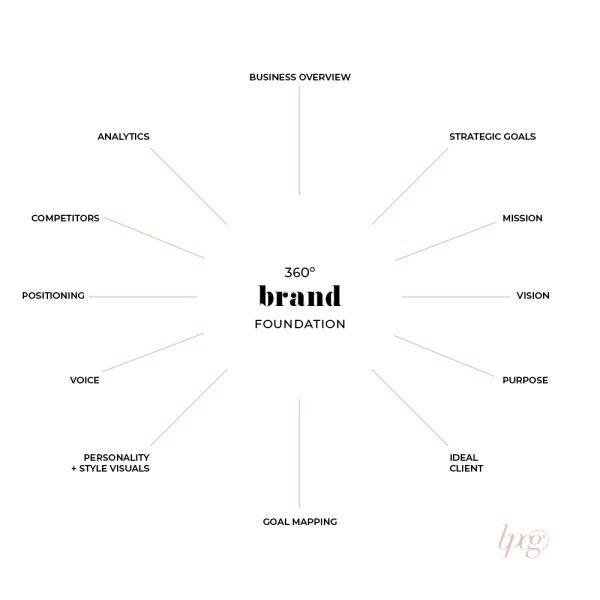 Branding and Web Design Packages
THE BRAND BUILDER
This Brand and Web Package serves up the whole shabang. Once the brand foundation is in place, you'll get 30 hours of BPCG design time to have us create print and digital collateral that aligns with the new brand.
THE FRESH START
So, you've got branding in place, but need of a fresh start on the digital space? This Web Package equips your "Top Employee" with a fresh framework, content, imagery, and crucial elements, like e-commerce, to stay connected to your ideal client.
THE REBRAND
The Rebrand Package will bring your brand's identity to life! We will provide options for your brand with mood boards, logo designs, color palettes, fonts, and supporting icons, you'll choose one that people will come to know, like, trust and, most importantly, support.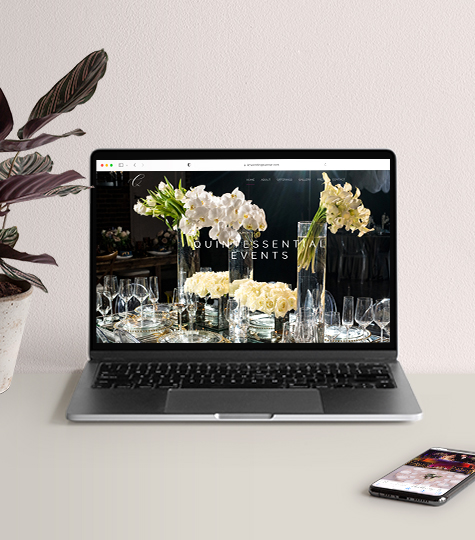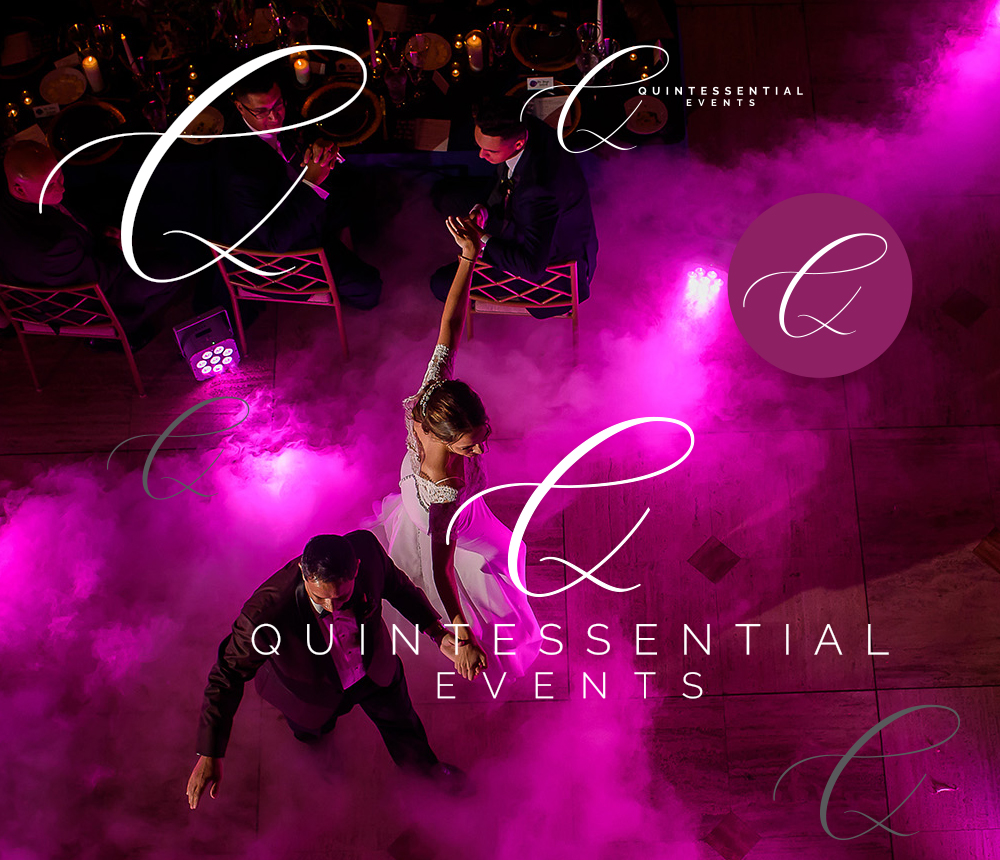 • your "why" has reason and motivation
​• you're an ambitious and dedicated visionary who's all in
​• you're invested in your business and confident in its value and growth potential
• ​you're committed to doing the work