Do you no longer have time to do it all, but you're afraid to outsource because you don't think anyone else can take care of things as well as you do?
Or, maybe you're feeling completely overwhelmed by a constant need to feed your audience? And then on top of that, you're trying to DIY and design the content, too?
Our ongoing Monthly Brand Support Packages allow you to get back to doing what you do best. Each package is designed with how much or how little you want to be involved in the process.
You won't see results unless you dig in
If you look through a 360º lens to see your brand differently, you'll discover new marketing opportunities you may never have imagined.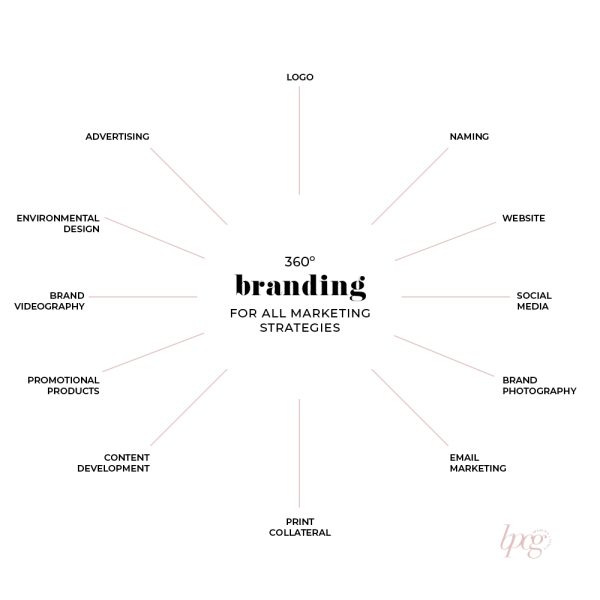 Monthly Branding Packages
THE BRAND AMBASSADOR
Looking for a hands-off, Chief Marketing Officer (CMO) experience? This is for you! Each month we will strategize and manage new opportunities based on tracking goals, develop all print + digital materials, create all social media content + scheduling, product/service photography + videography, and collaborate on events and partnerships.
THE BRAND PARTNER
Have an eye for creativity, but looking for a strategy-driven experience? We will work together to maintain consistency within the brand. All marketing strategies will be defined and planned according to your goals. From website to social, we will give you all the tools and designs needed to drive your brand forward to clearly manage!
THE BRAND REFRESH
Sick of the D-I-Y and ready for a facelift? Our design support will provide you with templates, updates and consultations to ensure a professional, trusted brand across strategized platforms for your business goals. 
You got this, but we're your best kept secret!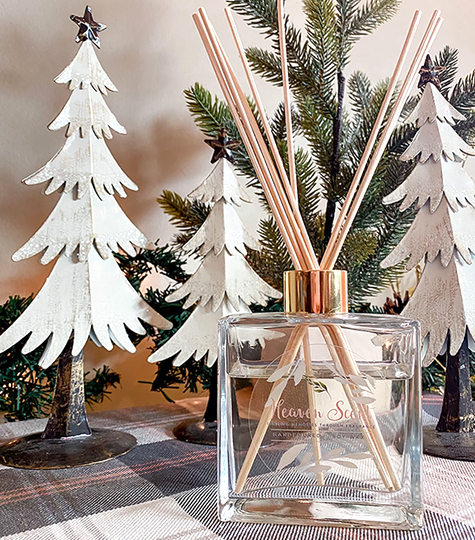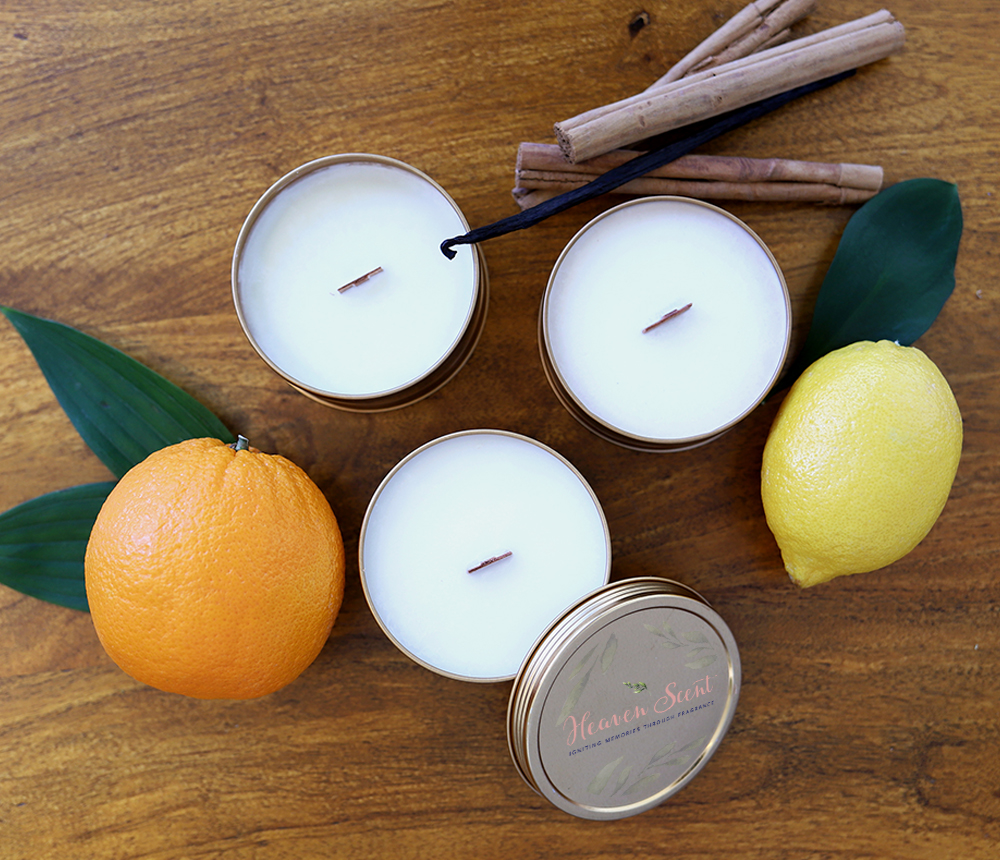 • your business has an ongoing need for creative work
​• you don't want to stress about what to do next for the brand
​• you want to build a long-term relationship with a professional designer and strategist
• ​you need consistent support