Let your brand speak for itself
BP Creative Group is a boutique design studio that's unbelievably passionate about businesses with big visions.
We're your partner in strategic branding to launch visions, inspire impact, elevate customer experiences & discover new areas of marketing.
If you're ready for the attention you deserve, then we're ready for you!
STRATEGY DEVELOPMENT
We will get to know your brand as if it were our own, identifying your values, target audience and all essential details to map a clear path to achieving your organization's goals.
Strategy, backed by research, guarantees a fierce partnership.
CREATIVE DESIGN
We'll turn your brand's personality into highly tailored marketing.
Our creative direction will elevate your brand to center stage across multiple platforms and clientele interactions.
SUPPORT
With marketing the work is never done. We will continue to collaborate with you to keep you on top of your game as your business grows.
In short, we're here every step of the way to get you to where you want to be.
To build seasoned brands with lucrative, modern strategies and positioning to communicate effectively.
To be the most forward thinking branding and design source with a premier client experience.
We promise to passionately design a brand they'll love, with an experience you'll trust.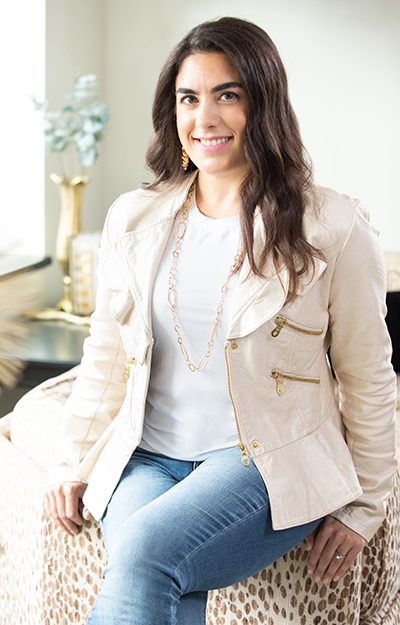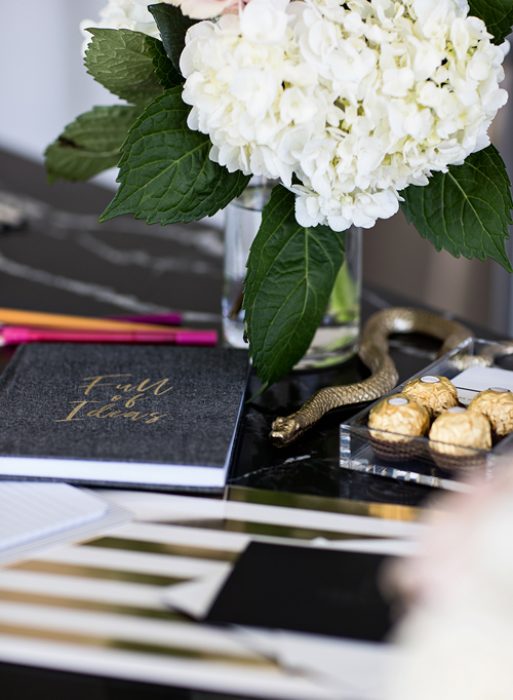 Ready for a fearless leader in strategic direction & creative design, who builds brand experiences that dynamically impact both, your clients and companies?
Great, it's nice to meet you! We create brands for companies who want to elevate their brand foundation and visuals to give their audience the real experience they deserve.
Focusing on:
• Strategic branding
• Intentional positioning
• Bold, sophisticated and luxe designs
feeling stuck in your branding
You don't need another project to manage. You need a strategist!