How to measure social media influencer marketing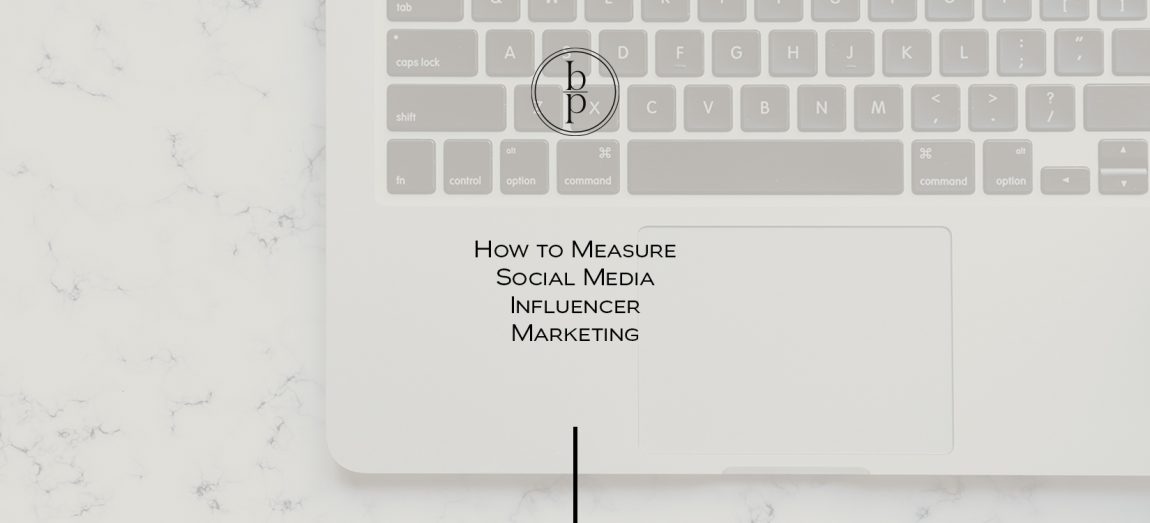 Scroll through your feed and chances are, you've seen a social media influencer or a dozen!
Influencer marketing is growing at a rapid rate and businesses are investing more than ever into influencers to promote their products.
When it comes to social media influencer marketing, connecting to specific campaign goals or measurement strategies will be key.
In this post, we'll dive into three ways to measure influencer marketing and maybe these will help your business determine how to engage with your next influencer campaign.
---
There are different ways to measure marketing campaigns, but when discussing influencer marketing, we focus on three:
1. Effectiveness
The effectiveness of an influencer is gradual process. An effective influencer marketing strategy requires you to speak to the right people with the right tools.
Look at your platforms and determine a goal-based campaign to drive success based on where your audience spends their time. Analyze the effectiveness by organizing insights from these platforms.
Ultimately, you will measure effectiveness by the returns on promotional spending (return on investment). And, understanding the successes and failures will plan for future marketing.
2. Brand Awareness
Influencers can sway audiences about the perception of your brand quickly. In order to remain in a positive light with your audience, influencers should bring fresh ideas that your brand should be using to engage with more followers.
Your brand should maintain an open line of communication with the influencer, who will relay feedback from their audience.
We like to measure brand awareness by engagement and loyalty of these new customers. If brand awareness goals and positive opportunities are consistently being met – chances are, you've got a great influencer!
3. 1:1
You guessed it – sales! Influencers have a huge impact on the buying decisions of your target audience. Influencers will resonate better with your customers, which will enhance your overall conversions and sales.
The best way to measure this 1:1 is to analyze sales based on the influencer marketing campaign.
---
Measuring influencer marketing will help guide your brand. You may even find yourself changing up content or graphic design items associated with the brand because of the feedback, successes or failures. In the three measurements above, our most important goal is to continue to attract the right clientele and customers for your business.
BP Creative Group specializes in Branding and Marketing for businesses who are ready for a cohesive brand strategy experience.