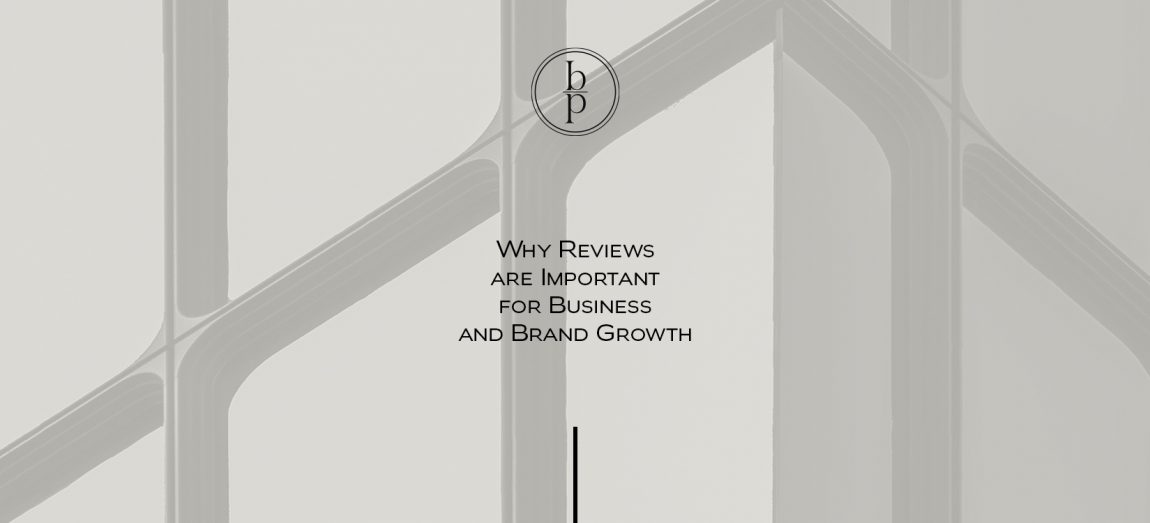 From new products to hiring home contractors or service-providers, reviews are relied upon for almost everything on the digital space.
When was the last time you purchased anything online without reading a review or 10? You probably can't remember. It's rare to make online purchase decisions without accessing the review section.
Reviews have many key advantages to your online presence and brand! Understanding why you need reviews can help strengthen your business growth and customer experience.
Let's take a look
1. Product Explanation
When creating e-commerce sites and uploading product information, we prefer to get straight to the point. Giving only pertinent information in a bullet-style, so that the audience can scan quickly and get what they need.
With a review, customers will go in-depth with paragraph form, adding in additional keywords to explain your product more in-depth!
2. Reviews Impact Buying Decisions
91% of consumers read online reviews, while 84% trust online reviews. No wonder why with a glowing review or two, sales will increase and skyrocket.
With the kind of information from a review, it will impact a decision about that particular product and the brand itself.
3. Business Sales Projections
Increasing the reviews and star-ratings can have a positive effect on your sales and growth. Small improvements lead to massive impact. Benefits are increased conversion rates, order size and even repeat orders.
If reviews are stronger in one area or one product over another, you're guaranteed to see an increase in sales for that particular item.
4. Future Buying and Development
With direct consumer insight into your collection or product line-up, you'll be able to guide your offerings to attract your ideal audience.
For instance, if you notice a particular candle fragrance selling great, reviews are fantastic and you have repeat purchases, you'll know that the next collection or fragrance development must include scent notes of that particular candle.
Or, another example, you offer coaching and consulting services and notice that the most glowing reviews are for a specific service, think of how to create a more robust experience within that offer and add a new level of service to your packages.
Connect with your reviewers and reinforce collaboration, even from positive and negative reviews.
5. Crumbs for content are waiting
Through the most honest review, you'll begin to notice a pattern of buzz words. These are pure, spoon-fed gold for your marketing! We get caught up in our businesses, only seeing what is right in front of us, but with a deeper explanation from the outside, you'll begin to pickup on what you can't see – the emotional aspects.
With this type of content, you'll be able to use it for social media, blogging, and newsletters. Look to see if your branding keywords or values pop up with what your customers are experiencing! Is it aligned? Or, do you need a rebrand because of this growth?
---
The way your customers talk about your brand is a great way to enhance your message, brand, and development! It's a much bigger picture than your customer realizes. You just give them a chance and let them know how important it is.
TAKEAWAY: Encourage your purchasers and customers to leave a review – incentives are nice, but don't persuade them – allow them to speak honestly and transparent about your product or service for the growth of all areas your business!
We'd love to work with you on getting your reviews, case studies, and testimonials shared! Are you ready?