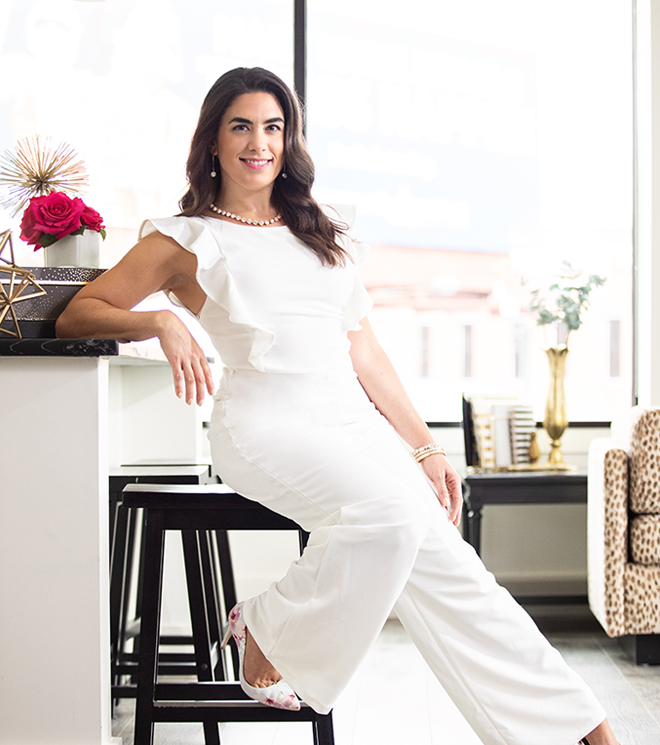 Imagine a creative force focused on customizing strategy, positioning, and graphic design to deliver a cohesive experience – that's BP Creative Group.
We say, it's time to throw the box out the window, your business never belonged there anyway…
Does your strategy feel disjointed?
Are you unsure what steps to take next to reach your ideal clients?
Don't have any more time to invest in marketing?
BP Creative Group has been an amazing asset to our team! They have created a complete brand experience for our clients and continue to help us improve our client experience as well as our reach through their SEO and social media expertise. I highly recommend BPCG as a branding specialist, but also a partner to your business to continue to develop and strengthen your reach to your ideal client.
BP Creative Group and Mary-Catherine has been a one-stop shop in rolling out Lollapalooza, benefit for church and school – planning, marketing and execution.  When the pandemic changed our plans for a Live event last April,  she turned it into a virtual fundraiser in just two months! She makes fundraising easy - creative in design, knowledgeable in the fundraising business, excellent in planning and follow-through, easy to work with, and always delivers successfully to raves from staff and donors alike. 
We met Mary-Catherine, by chance, right before opening our Dance Studio almost 9 years ago. She has been with us every step of the way. From day one, marketing our Grand Opening (which by the way was stunning), we began marketing on social media and literally got such a huge response that we had to take it down because we received so many calls and people wanting to enroll in dance classes. Flyers, recital programs, schedules, social media posts, she rolled her sleeves up and listened to what we wanted. A small upscale boutique dance studio. We started out with 30 dancers and in one year had 100 dancers, the next year 150. We moved into a larger facility and she created excellence -before we knew it we had 300 dancers.  Excellence from beginning to end.  She shares our vision and creates a picture of what we feel dancers are created to do. Strive for excellence.  One of our favorite quotes she reminds us of is:  Shoot for the moon even if you miss it you will land among the stars.
BP Creative Group always brings a high level of professional service. When we rebranded our boutique, the amount of initial designs she presented were amazing and we are still in love with the brand she produced for us. BPCG continues to grow our marketing through e-newsletters, social media graphics and events. Mary-Catherine is our go-to because the results are real through every piece she touches with our branding.
• Brand Strategy
• Web & Digital Design
• Content Creation
• Social Media Marketing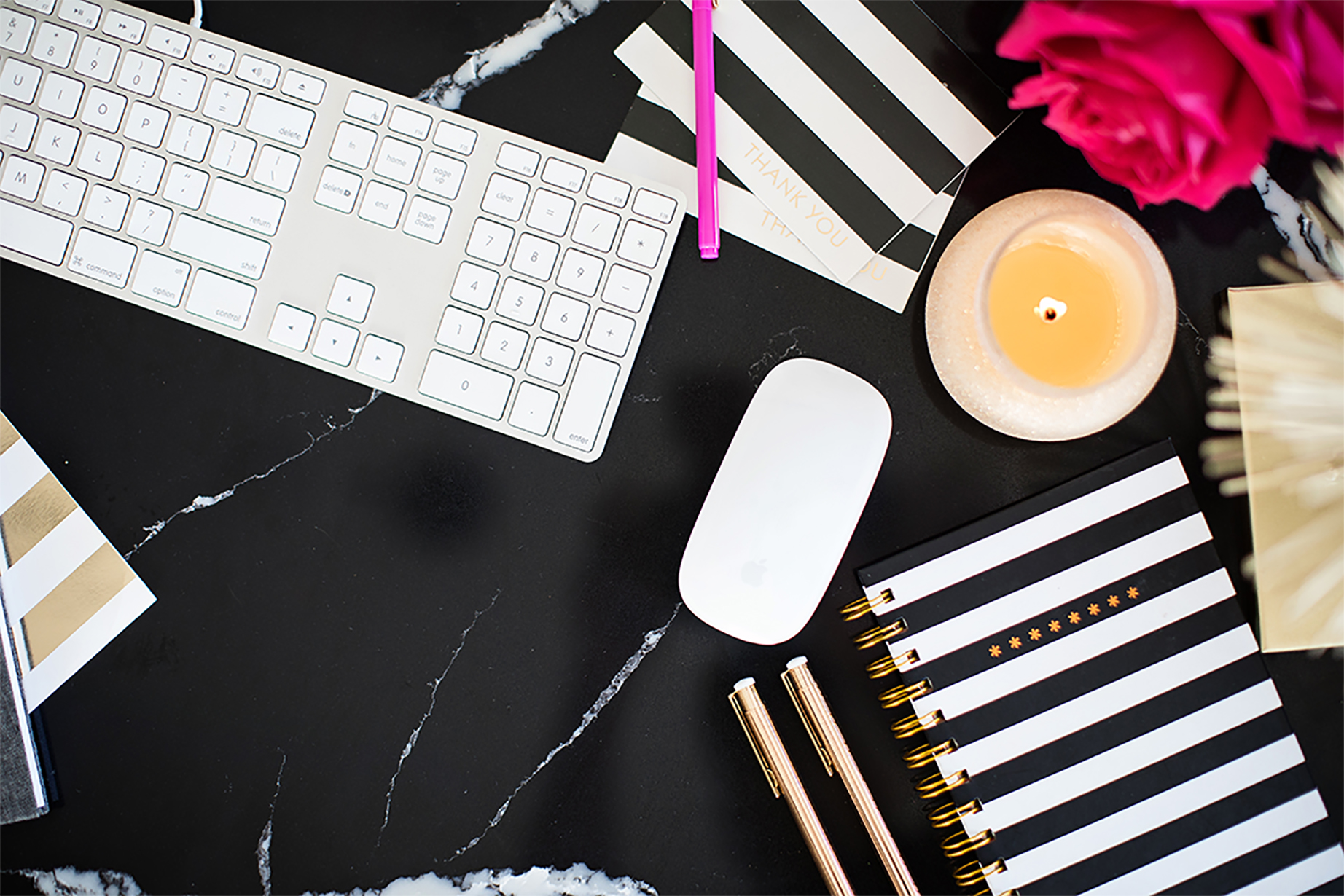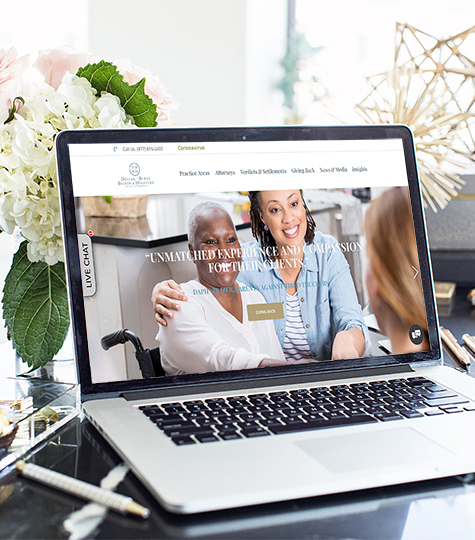 Ready to elevate your brand?
We're here to ensure all marketing touchpoints are effective.