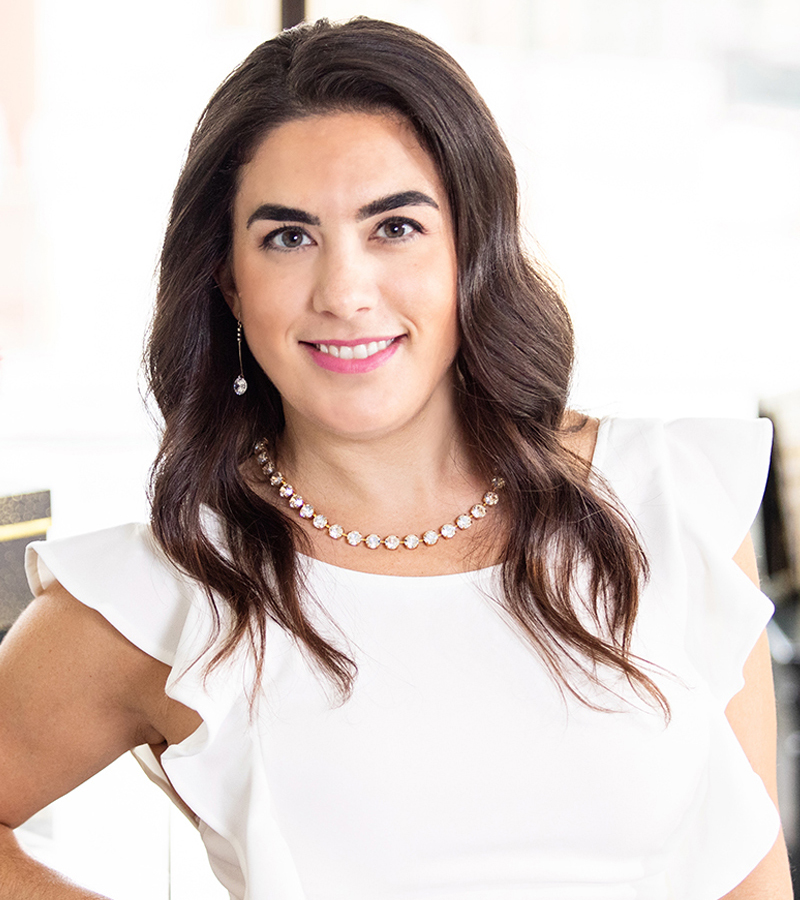 Magnetic Sessions with M-C
Mary-Catherine has a bold personality that lights up the room. Raising the energy, she injects thought leadership in branding, business positioning for ideal audiences and marketing alignment. Her journey has taken her from a luxury bespoke designer to a successful brand strategist.
Her interactive sessions have been known to be thought provoking. You can learn more about her style below.
If you'd like to hire M-C to speak at your next event, you can do so below.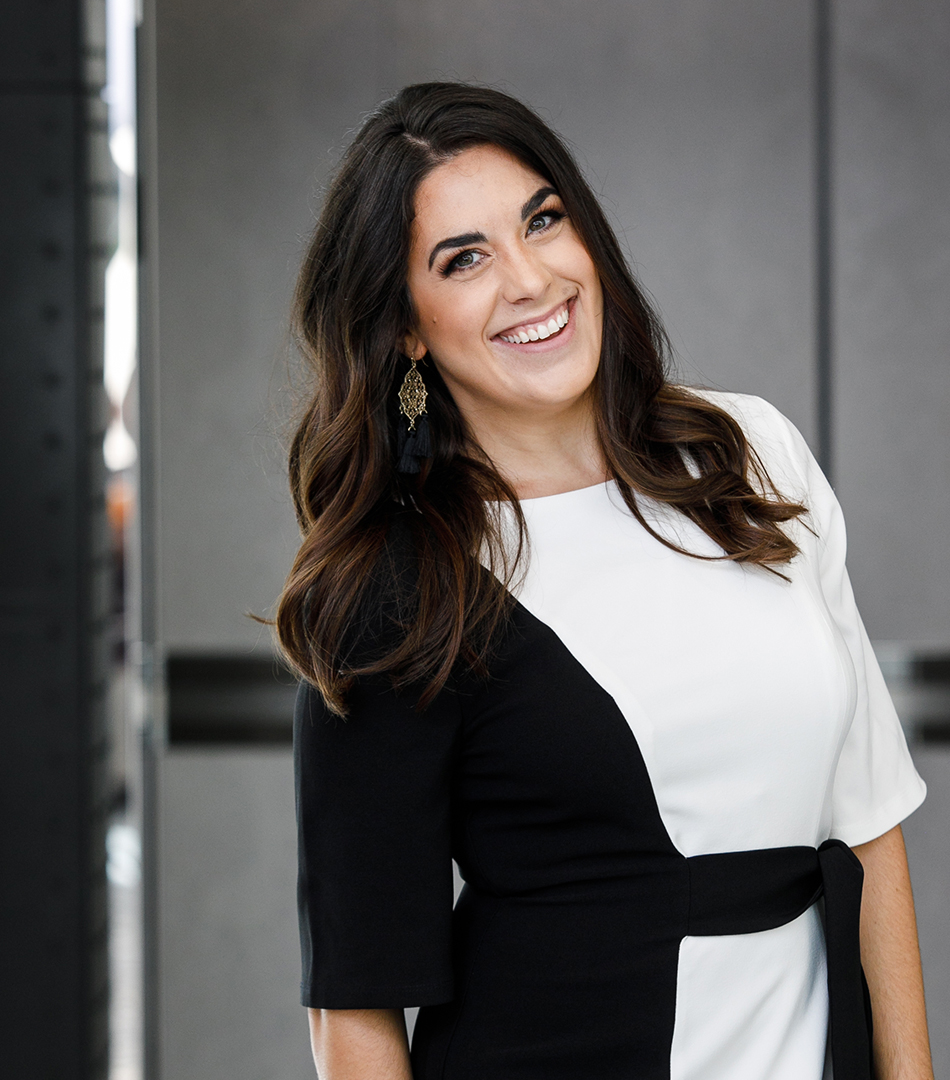 Mary-Catherine Reinert is on a mission to empower creative and lifestyle businesses with unconventional ideas. Trained as a graphic designer, she has a unique 15 year background in bespoke luxury stationery design, foundational business branding and management of multimillion dollar fundraising events and strategic planning for nonprofits which provides her clients with unique advantages. Her dedication to brand strategy has led to business success, including: Multi-Award Winner of The Knot and American Business Women's Association's – Excellence in Entrepreneurship.
Mary-Catherine loves to share her passion of branding, marketing and positioning to entrepreneurs and visionaries like yourself.
What started out as defining custom, luxury wedding branding turned full business and marketing support, Mary-Catherine continues to serves a multitude of industries and creative partners.
Unleashing Branding and Marketing with Creative and Lifestyle Brands