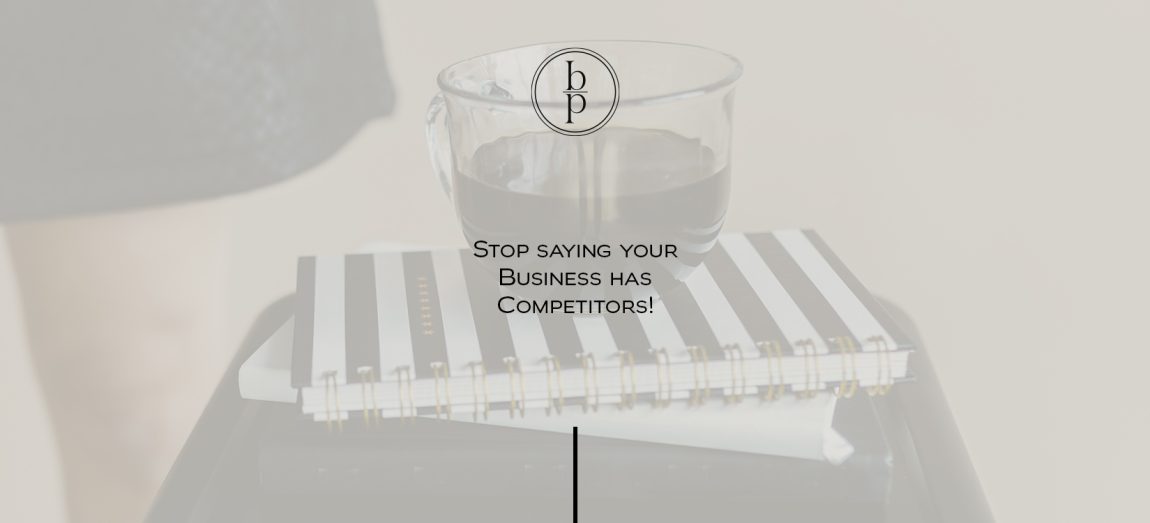 When is the last time you took a look down the bread aisle?
Ever stopped and thought about how much competition exists on the shelves?
We have a little secret for you. You might think they're getting caught up in competition, but quite honestly, they're out on the shelf for someone's necessity.
In this blog, we'll be leveraging 3 ways to stop saying that our brand or business has competition.
We'll be able to move forward rather than derail our business.  This will address our audience's needs to achieve ultimate transformation and loyalty.
From Irritation to Inspiration
When we consistently get caught in the loop of viewing other businesses in our industry, we start to perceive others as "competitors." We think our skills and capabilities aren't enough or think theirs are irritating because we are constantly viewing them as a threat.
If we take the approach of adopting a growth mindset, we begin to look at others as sources of inspiration and aspiration. This implies that there is always room for skill improvement and growth.
We begin to dream bigger, become more accountable, create realistic and exciting new goals, leverage platforms, produce better products, and speak with our audience in voices/tones that feel authentic to us.
Adopting this new growth mindset can have a profound impact on our lives. It helps us keep an open mind to fresh concepts and viewpoints and motivates us to strive to improve. Additionally, it allows us to view difficulties or irritations as opportunities rather than barriers.
A Need for Diversity
We may feel frightened if we see other brands or businesses growing faster than ours.
However, we start to appreciate the benefits of diversity in our industry when we realize their ultimate mission or goal is needed for a particular sector of the audience. We begin to see our audience as individuals with unique experiences, needs, allergies, opinions, and perspectives. Those allow us to enhance our own brand experiences.
Innovation can also result from diversity. We are more likely to come up with original and imaginative solutions to issues when we pool a variety of viewpoints and concepts. Additionally, it can result in a society where everyone feels valued and respected, one that is more inclusive and equitable. 
What distinguishes your brand from others is diversity. Just like at the supermarket, remember the bread aisle example. There are countless varieties of bread brands, but they all have their own purposes. What distinguishes you from the competition—your distinctive quality, viewpoint, presentation, or product?
Just Chill Out
Relax! Worry less about your competition and concentrate on providing the best services and products for your customers.
Behind every business is a unique skillset, purpose, and mission and we will continue to operate in different ways! No matter what industry you're in!
It's better to just tune out the noise or stop the scroll. 
How We Move Forward
Competition will always be fluid depending on consumer preferences.
Focusing too much on your competition can make you lose sight of your own purpose and you'll end up copying them. 
A little competition can be healthy, but in the end, none of us have "competitors."
If you take the time and become client-centric mixed with your passion, motivations and strategies, then your obession with competition will be meaningless. Use your interal competition to be better than yesterday while you continue to innovate and grow!
Interested in bolder ideas? Reach out to us on how brands can focus on their mission and make an impact on the world.