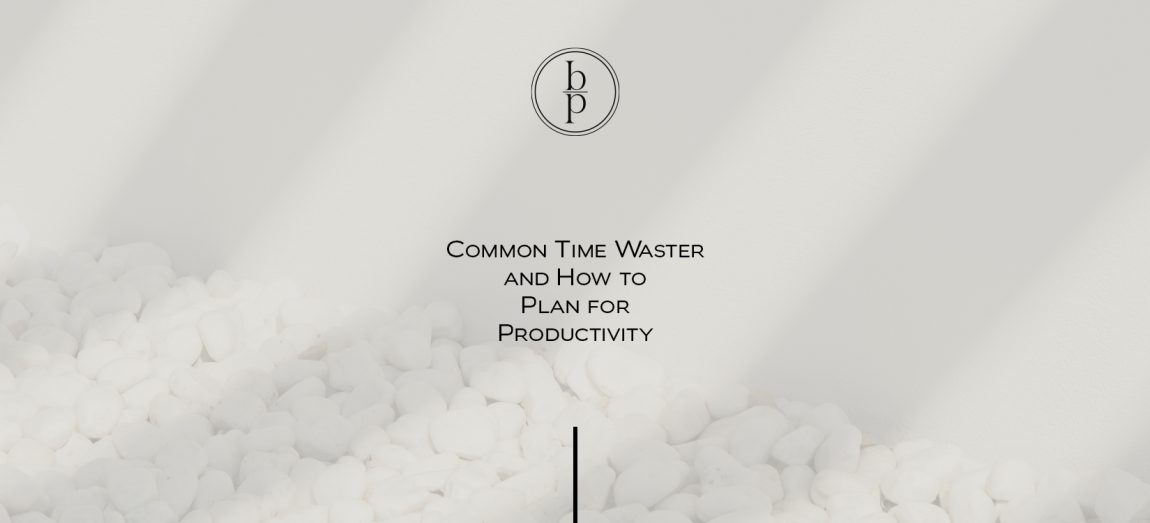 Ah – productivity! What we strive for every. single. day. Yet, somehow those time wasters are always around the corner, staring us right in the face. It's no wonder why you're overwhelmed, head spinning and unable to make time.
In this post, we'll dive into one of the biggest time wasters and why it's important to stop doing it! When you're done, you'll be able to avoid it, find the time you need to be productive.
---
Time wasters are everywhere. Identifying them is the first step, but the follow-up, learning how to stop giving in.
Working with clients, some solopreneurs and some with teams, we've found a common time waster thread we'd like to explain.
Procrastination
What if I told you we need to come back to this … you'd be a little frustrated that you've spent time reading this blog so far. I'm just teasing, so let's get to it.
A ton of time goes into putting things off until the last second. Wouldn't you agree?
The scroll, the notifications, the emails, the lists, so on and so forth.
But, what we really need to identify is WHY.
Are you:
Avoiding it altogether
Blaming that life got in the way, or did it really?
Not allowing enough time
Saying YES when you should've said NO
The funny thing is, that job or task will eventually need to get done.
So, here are a few examples on how to beat the procrastination bug from creeping in.
Pre-Plan (what resources or help do you need) or Set Time Blocks
Add a reward
Don't overcommit – say NO and mean it!
Prioritize lists into 4 categories: Urgent, Important, Urgent but not Important, Not Urgent or Important
What are some things you've been putting off, that if you stopped the scroll for even 20 minutes, you've be able to get something accomplished?
You'd be surprised at what you can get done!
Pretty soon, that bite-sized list will be all done and then you won't have that hanging over your head. You might even sleep better too!
---
BP Creative Group specializes in Branding and Marketing strategy for businesses who are ready to stop wasting time and level up the productivity game (and gains!)